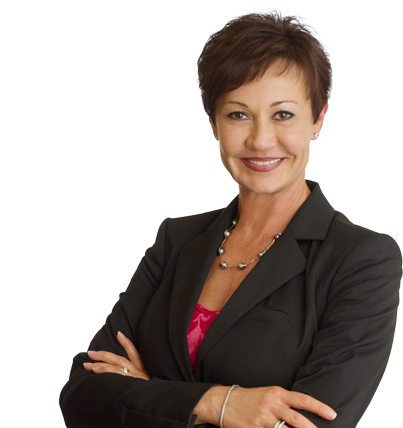 Meet June Borlé
June's straightforward approach is a breath of fresh air in today's complex health care landscape. Her integrity, honesty and guaranteed personal service is unmatched.
---
When it comes to the health of your business and your employees, June has the skills and expertise to write the perfect prescription to customize individual plans for your needs.
June ensures business owners are well informed about the plan during the process of enrollment and offers caring and thoughtful guidance to guarantee your Private Health Services Plan (PHSP) is set up properly.
June's vision? Keep clients as healthy as their bottom line
You need an advisor who can design a plan around your company's mission, core values and plans for growth.
June's goal isn't just to help you fill out forms. It's to help you attract, retain the right employees and streamline the whole enrolment process
Whether you want to remain small or grow, June is your first point of contact to handle the details to ensure the PHSP meets your needs.
After putting more than a thousand plans in place over the last 20 years, June offers the experience and insight to help streamline the process and create the right design to suit any client's needs.